The Westmorland Family

Brand Identity / Branding / Responsive web design / Wayfinding
Created while working as a designer at Squad (nominated for a Roses Creative Award).


---

Founded in 1972, The Westmorland Family started life as Tebay Services, and remains the only family-run motorway services in the UK. The business now includes a hotel, truck stop, visitor attraction, forest shops and additional motorway services in Gloucester and Lanarkshire.

The modern-day brand architecture required a more coherent visual identity. Taking the positioning of Places Rooted In Place, I helped create a refreshed brand identity. The challenge was to make it clear these businesses were part of a family, whilst still celebrating the uniqueness of each place.





The identity references the visual language of road signs and the motorway network (given the brand's heritage):





It marries brutally simple typography (set in 'New Transport': a digital adaption of the lettering originally designed by Jock Kinneir and Margaret Calvert in the 1960s for use on UK motorways) with a custom set of symbols; another nod to the visual language of road signage. But rather than pure function, the symbols I helped to create have injected personality and playfulness into the brand.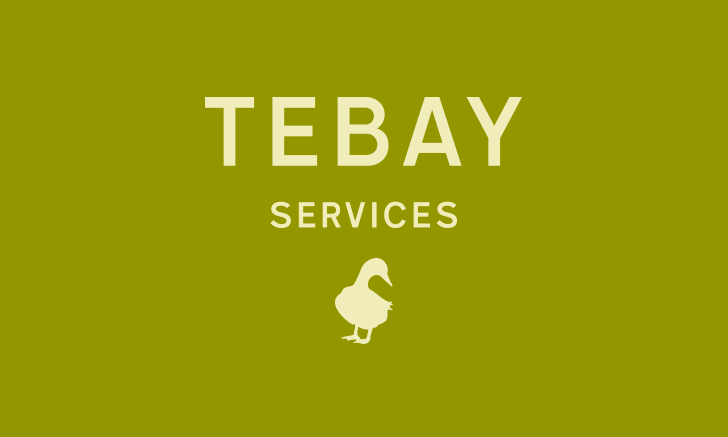 I created many specific executions of the brand identity; from iconography and wayfinding, to responsive web design, staff uniforms and food packaging.


---
---
© 2020. Mr Matt Davis • Made in Leeds, UK