Just A Thought #2
BBC 6 Music Campaign




Save Our Six

Some years ago, as a reaction to the news that the digital radio station BBC 6 Music was to be taken off-air—and the ripple of disappointment this sent around our design studio—I came up with the idea of a "Save Our Six" campaign (a play on the "SOS" distress call).

I created a simple mark that neatly incorporates the 6 Music roundel into the "O":


I created some pin badges too (obviously):



And some reverse graffiti (or 'clean tagging', 'dust tagging', 'grime writing', 'clean graffiti', 'green graffiti' or 'clean advertising' if you prefer?):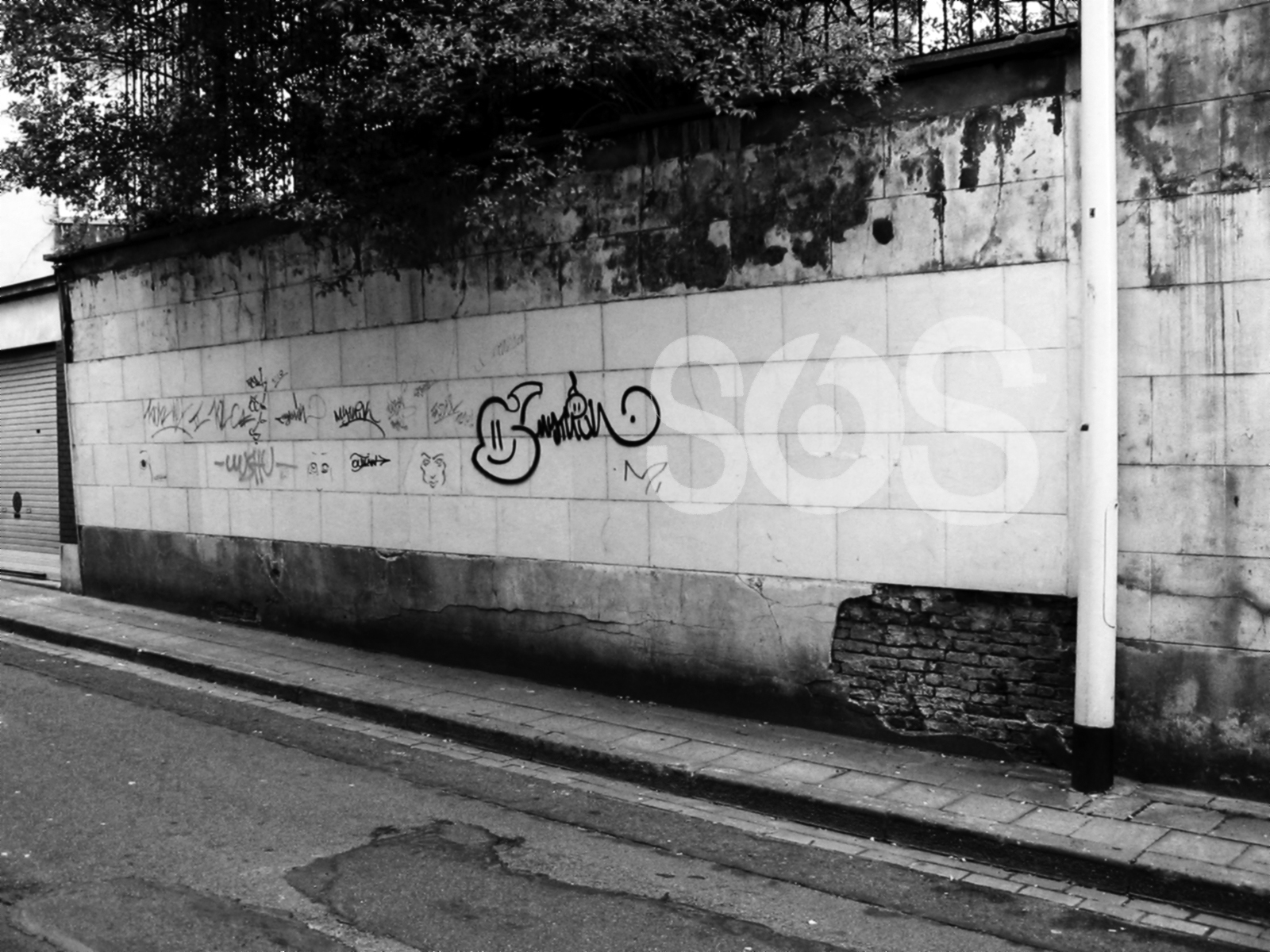 My one-man protest was effective *plants tongue firmly in cheek* as it was announced after months of protest, that 6 Music was to be saved. A thoroughly deserved SONY Radio Station of the Year award followed later that year. If you've never tuned in before, do so, I couldn't imagine life without it (and BBC Radio 4 for that matter).



—
About the 'Just A Thought' series:
Back in the good old days of the 're-designers' blog, lunchtimes could be whiled away answering quirky little mini briefs. Just A Thought is where all my little creative musings live. More recently, projects such as One Minute Briefs and Johnson Banks's Picture The News have taken up the mantle from the Re-Designers blog.
---
© 2020. Mr Matt Davis • Made in Leeds, UK