BBF

Brand Identity / Web design

Created while working as a designer at Squad


---

BBF (Bright Blue Foods) is one of the UK's leading ambient cake and chilled dessert manufacturers, supplying own-label products to high profile retailers (M&S and Waitrose to name two) across the UK and Europe.

It wanted to move away from using the full company name, with "BBF" to be used moving forward. It also wanted to reflect it's core values of innovation, creativity and excellence.

The client was keen to update its brand identity to bring it in line with its new vision: "BBF exists to delight their customers and their customers' customers".





There was little to suggest 'delight' in the existing mark (below, left) or wider identity, so there was plenty of scope to make an impact. I

created a dynamic brand identity and a mark with virtually infinite combinations.




The mark: before and after



The updated mark takes inspiration from a simple thought: the moment of delight someone experiences as their hand hovers over a selection of delicious-looking cakes.

This thought inspired the graphic simplicity of the mark and its components: each representing a piece of cake seen from above, decorated in all manner of ways.

This dynamic approach is effective as letterform can be decorated and coloured differently: reflecting the innovation and creativity of the BBF brand.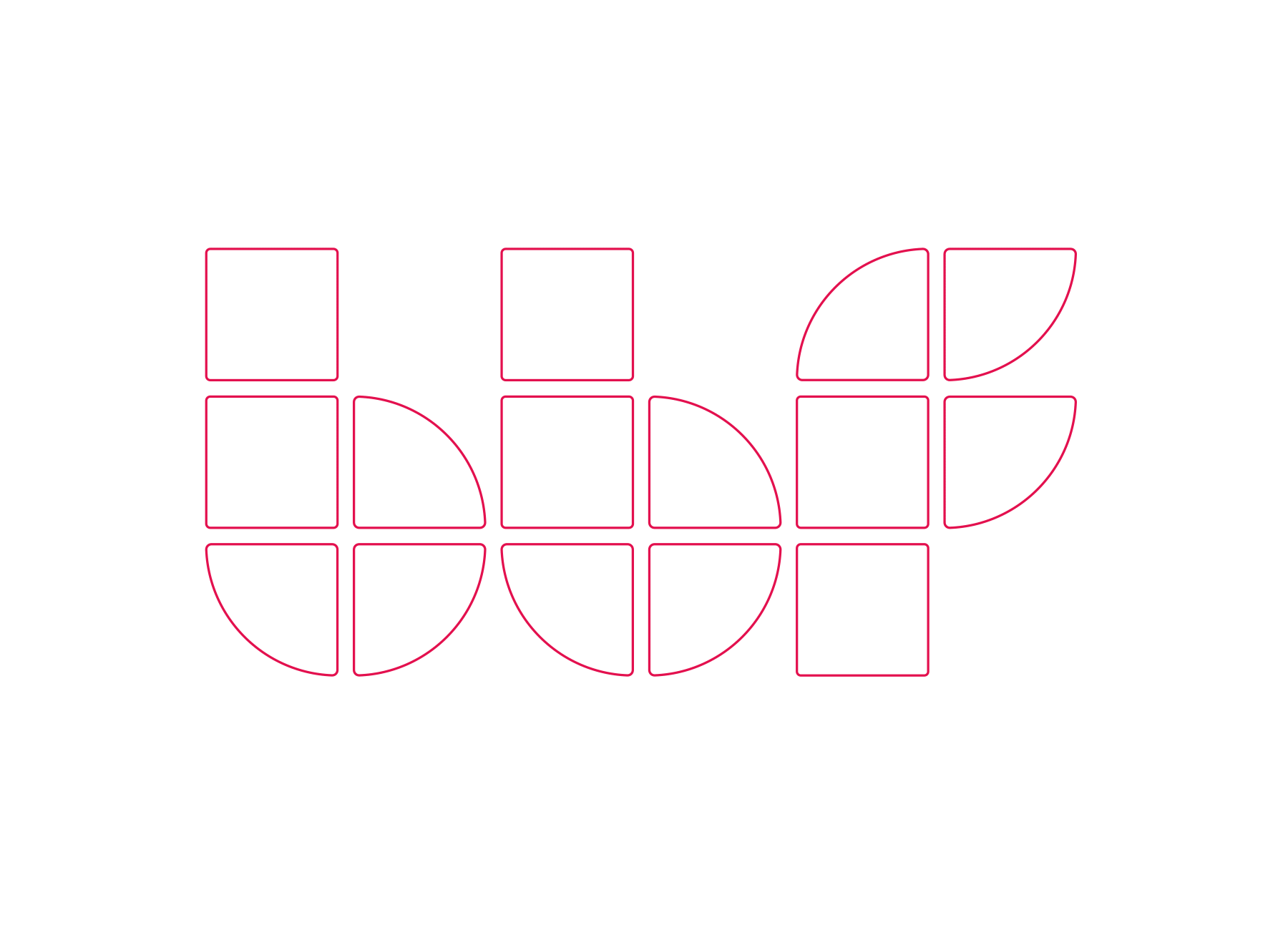 Taking the same approach, an icon-set was created to showcase the product range:






I also provided creative and strategic guidance for a full redesign of the website, and art direction for a photoshoot of the entire BBF product range.

---
---
© 2020. Mr Matt Davis • Made in Leeds, UK